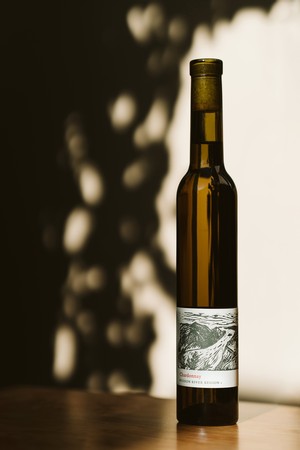 2015 Chardonnay Ice
Honeysuckle, sweet orange and white flowers.
Wine Specs
Appellation
Hudson River Region
Product Reviews
Lily
(Sep 9, 2019 at 11:17 AM)
This is the best tasting and refreshing wine I have ever had! I bought it at the wine festival at the Dutchess county fair in ny!!!
Lagseappy
(Nov 12, 2022 at 3:18 AM)
UK Lisa Smyth, Concern that patients could turn to black market dealers if no deal Brexit leads to Lyrica shortage, Belfast Telegraph, 14 September 2019 can i buy cialis without a prescription